Visit the Park
Tucked away in the rural village of Maccan, Nova Scotia, the Maccan Tidal Wetlands Park offers spectacular views of the tidal bore in the ever-changing Maccan River. Find the Park at Route 242 (Off Highway 302), just after the railroad tracks.
Incredible views
See the marshes and the Maccan River.
Walking trails
Go for a stroll along the trails.
See the bore
See the phenomenon up close.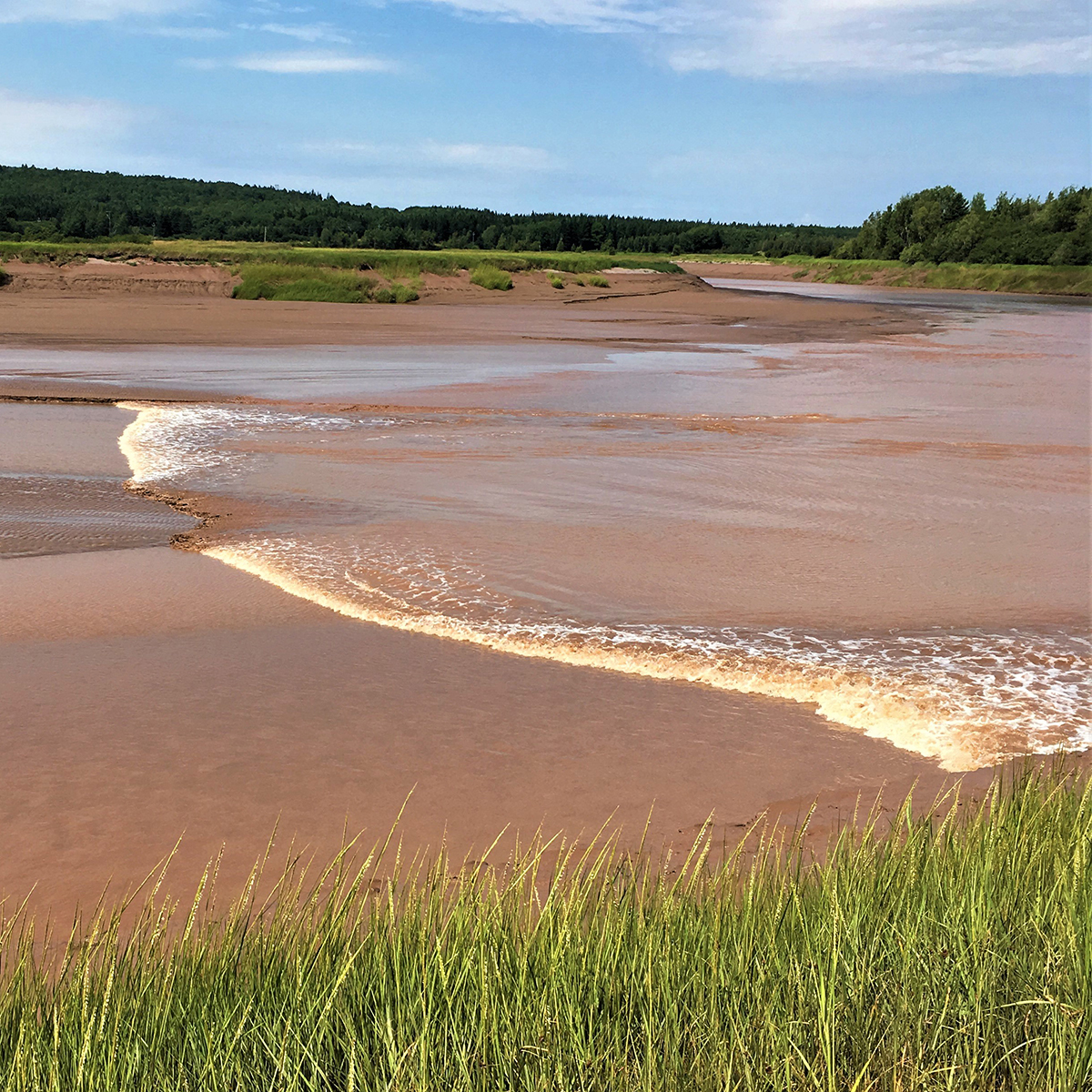 Watch the right
The bore comes in from the right around the curve and past the park.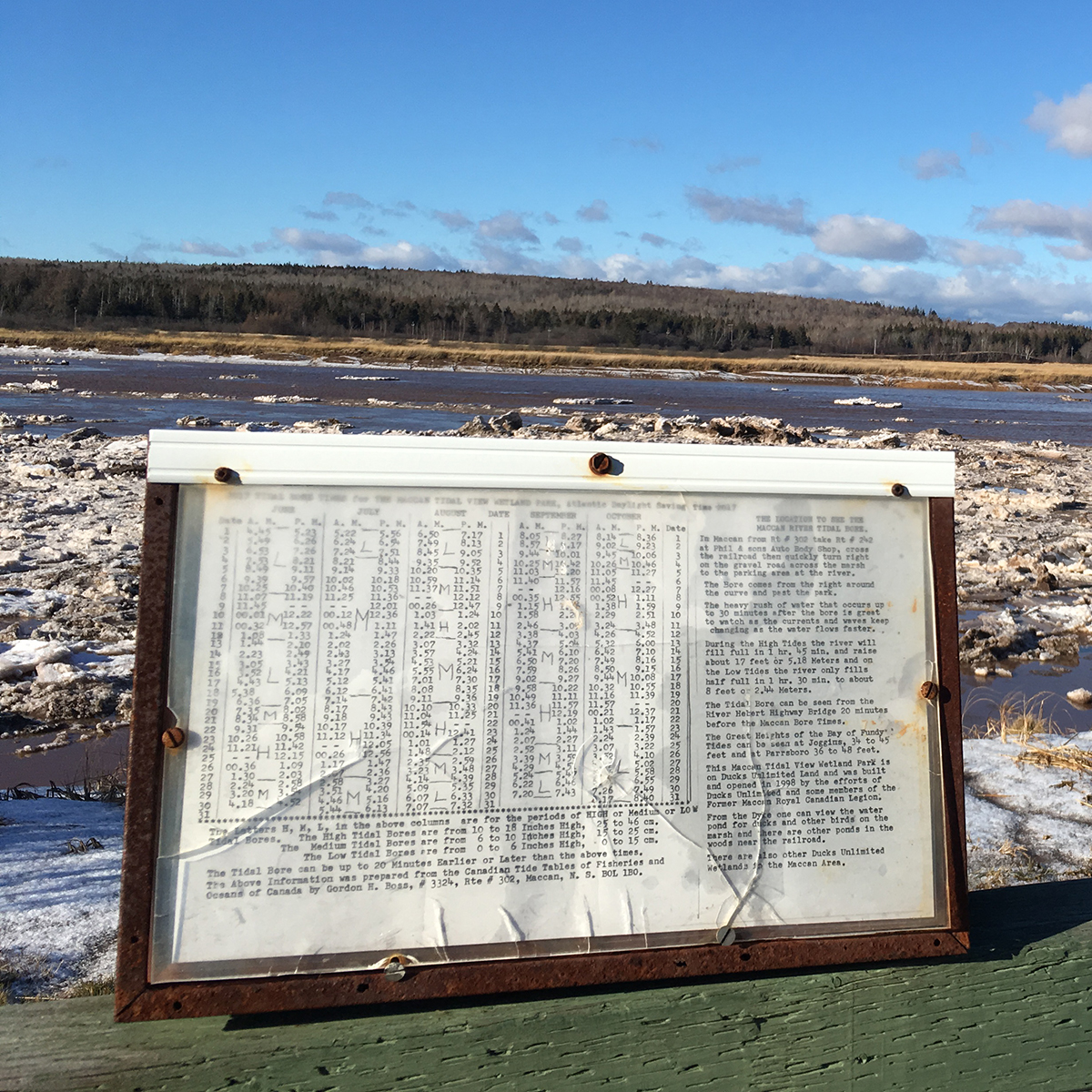 Times may vary
The bore can happen up to 20 minutes earlier or later than the posted times.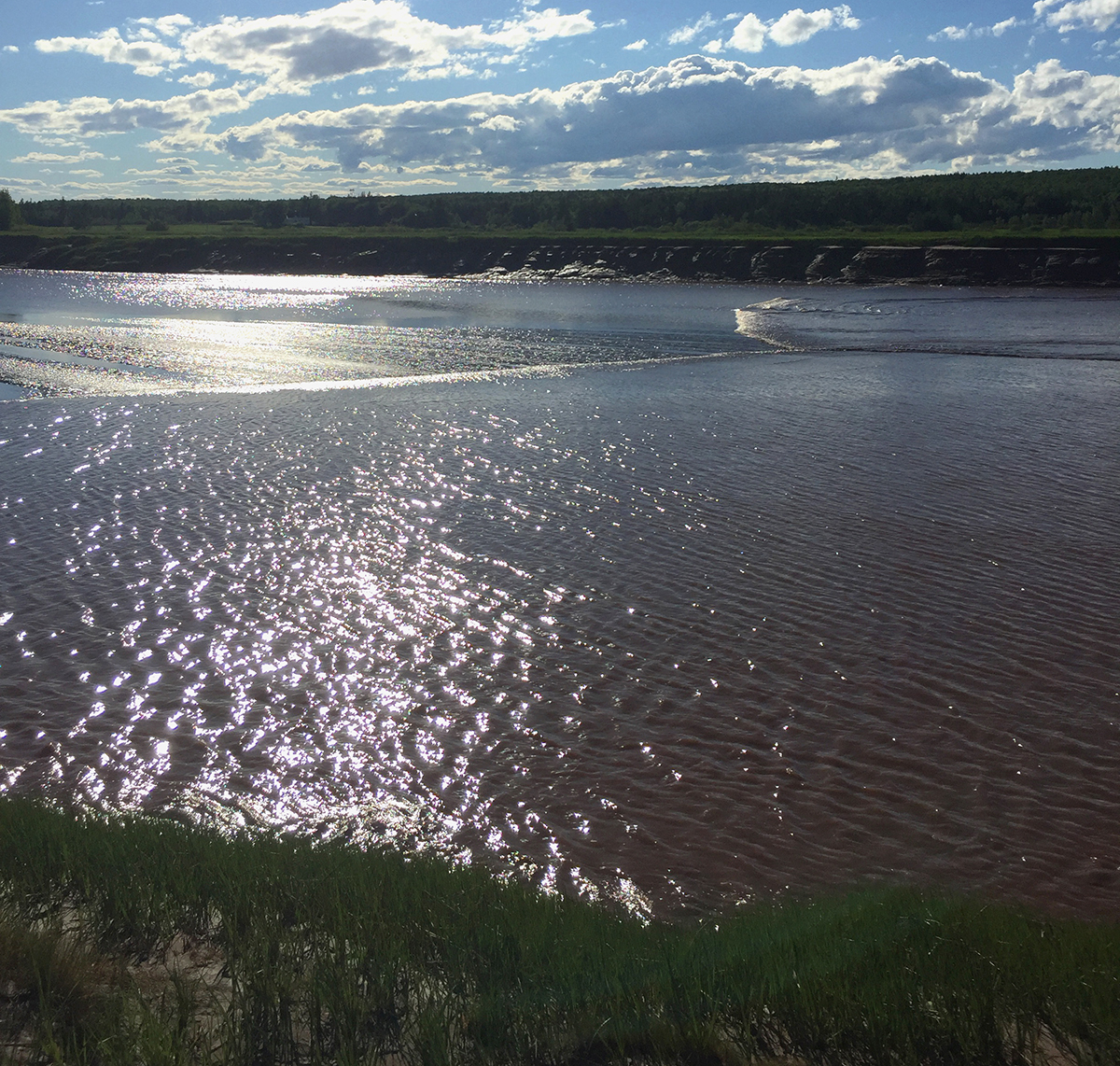 Stay for 30 minutes
The heavy rush of water that occurs up to 30 minutes after the bore is great to watch.